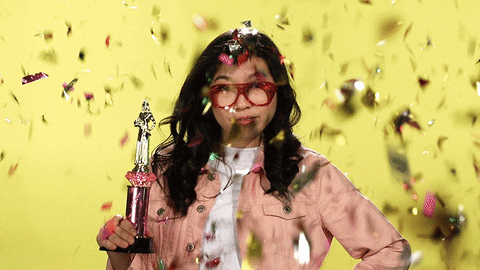 Well done on taking the first step towards showing your money who's boss by signing up for 22seven!
Not sure where to get started to get the most out of the app? Don't fret! We've put together this handy guide.

Here's how to get started with 22seven in 5 easy steps: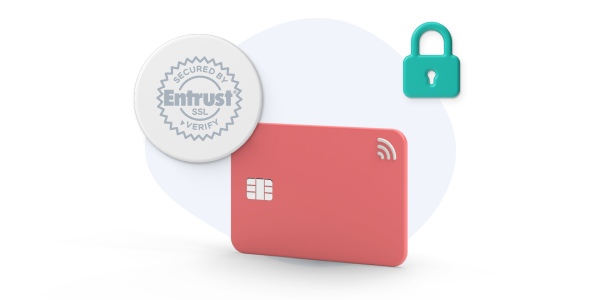 Step 1: Link a transactional account
Start by linking a transactional account, like your bank account or credit card. Find out how here.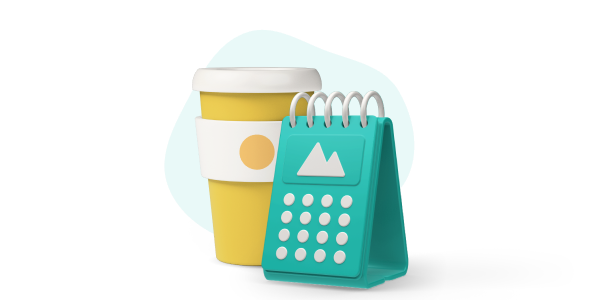 Step 2: Set your budget start date
By default, we'll start your budget month on the 1st. If you're happy with that, move on to the next step. If you receive your salary on a different date or you prefer to start your budget month on a different date for another reason, you can easily change it. We recommend starting your budget month two days before the day you usually get paid to cater for months where you get paid earlier than usual due to weekends/Public Holidays.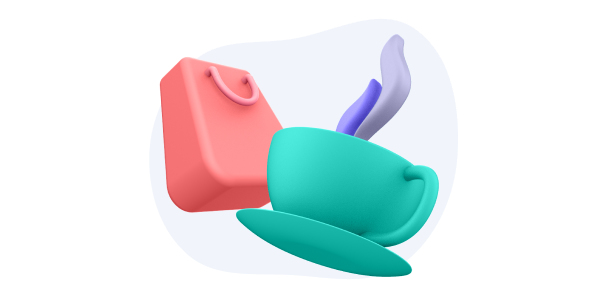 Step 3: Categorise your transactions
To show you how you spent every Rand, 22seven automatically puts your transactions into spending groups and categories. Read about what spending groups are here. Then read more about 22seven's categories here.
Some transactions may remain uncategorised if we aren't sure where to put them, or you may want to move some of your transactions into different categories. When you do, 22seven learns and gets smarter about where future transactions go. To do this, head to the Transactions screen in 22seven. We'll automatically filter your transactions list to your 'Current Budget' month. Scroll through the list and make sure you're happy with the categories each of your transactions are in. If you want to change any of them, find out how to categorise transactions here.
P.S. - Don't forget to categorise your transfers between accounts into the Transfer spending group so they don't reflect as income/spend. Read about how transfers work in 22seven.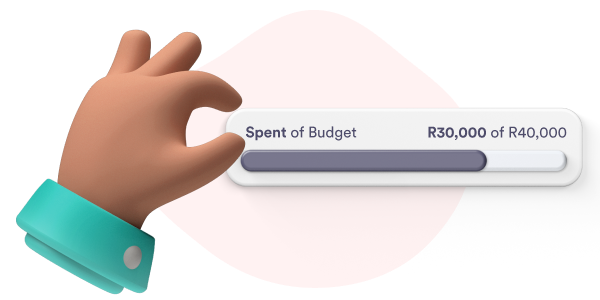 Step 4: Set your budget amounts
Head on over to the Budget tab next. You'll notice the transactions you just had a look over will be sorted into their relevant spending groups and categories on this screen. By default, we'll use your average spend in each category to set a budget amount for that category for the month. You can manually override this with your own budget amount. Here's how.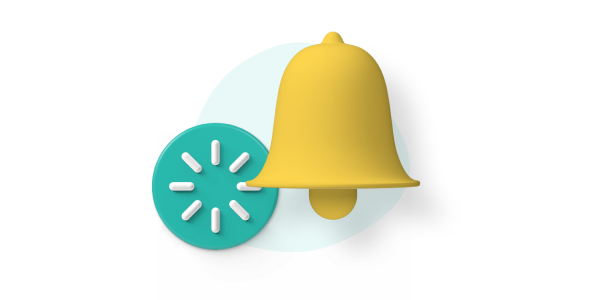 Step 5: Make sure to keep things fresh
When you sign up for 22seven, the app will prompt you for permission to send you push notifications. We recommend allowing the 22seven app to communicate with you so you can make use of spending alerts, get notifications for new transactions, new nudges and more (we'll cover what these are further on in our guide). If you already denied permission for 22seven to send you push notifications, simply head to Settings and choose 'Notifications' to enable them.
We also recommend turning on automatic account updates (AAU). By default, when you sign up for 22seven, we turn on AAU. This allows us to gather the latest balances and transactions from your accounts once a day during a specific 3-hour window, so they're already waiting for you when you open the app. So don't panic if you receive login notifications from your bank! You can change your automatic account updates timeslot or disable the feature if you prefer. Read more.
Well done! You've mastered the basics! Ready for more?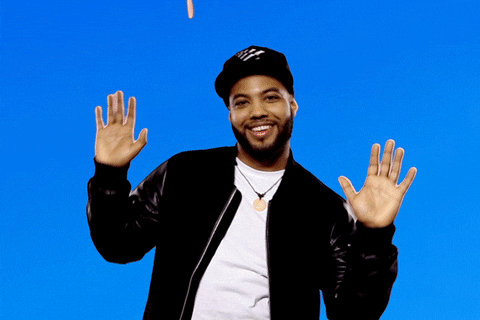 Set up spending alerts
22seven can alert you via push notification when you reach 50%, 80% and 100% of the amount you plan to spend on a category each month. This helps you stay in budget and not overspend. Read more on how to use spending alerts.
Check your nudges
Nudges are hints and observations about your money. They help you see things you didn't know or hadn't considered, and use your money better. Check your Nudges screen every day for new insights - some even compare your spending to other 22seven users who are in a similar income bracket to you, so you have a relevant way to benchmark your spend against other people like you completely anonymously. Fancy!
Link more accounts
Link more accounts to see all your money in one place. 22seven supports bank accounts, credit cards, savings accounts, loans, home loans, investments, rewards accounts and even cryptocurrency accounts from over 120 South African service providers. The more accounts you link, the better and more relevant the insights you'll see in 22seven, so don't be shy.
Want to add something that doesn't "live" in an online account, like cash, the value of the house you own or other material goods? Simply add a manual account for them so they contribute towards your net value. Remember: if you link your home loan account, it's best to offset the money you owe by adding a manual account for the (positive) value of your home. This applies to vehicle loans and vehicles, as well as other financing loan accounts.
Follow 22seven
We regularly post news, updates and most importantly - tips - on our social media pages. Follow us on Facebook, Instagram, LinkedIn, Twitter and YouTube so you don't miss out.
Keep an eye on your inbox as well, because we regularly send out news and updates via email.
Finally, check out the 22seven Blog every week for interesting articles on finance news and money tips.
Check out the rest of the 22seven Help Centre
There's lots more to getting the most out of 22seven, so head on over to the main Help & FAQ's page on our Help Centre. You'll find tons of articles outlining every aspect of 22seven.
And, if you have any questions, comments or feedback, our Svens are available between 8am and 8pm every day to help. Simply send an email to thesvens@22seven.com or hop onto a live chat by clicking the Support button at the bottom right of this screen.